https://www.staticswim.com/themes/static-swim-theme/img/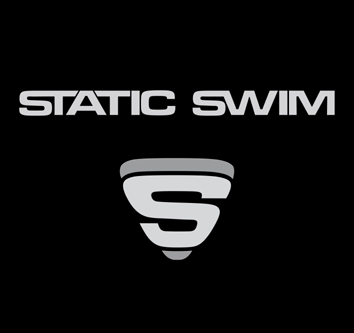 Individual Components
All STATIC SWIM™ components. CONFIGURE your own equipment set.
Complete Equipment Set = Swimming Resistance Harness + Swimming Resistance Band(s) + Attachment(s).
Click HERE to view complete sets. (Free delivery on all sets.)
MORE
Your STATIC SWIM™ equipment adapts easily to:
- your morphology (male, female, youth/child) thanks to its adjustable belt (60cm - 115cm waist size)
- your physical condition and to all your workout needs, thanks to three level of swimming resistance bands (LIGHT, MEDIUM and STRONG)
- your swimming pool, thanks to four different attachment options
MORE
Swim with a resistance band even in small pools (minimal space required 1.25m x 3m) or enjoy various fitness activities such as Aquapalming, Aquarunning and Aquafitness … where even less space is required (1.25m x 2m).
Fun and efficient, your STATIC SWIM™ equipment is the ideal way to TONE, SLIM DOWN your body and BUILD MUSCLE.
Page layout:
Free delivery when you order 5 or more components. for the US, Canada, Australia and European Countries.
Click HERE to purchase complete sets.
(Free delivery on all sets).